Laundry & Dry-Cleaning
Delivered By Local Cleaners
FREE DELIVERY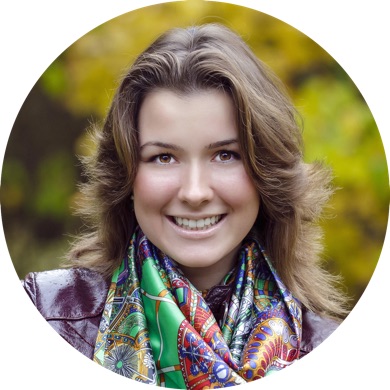 "
Using Suzdy made my life so much easier. No heavy laundry bags, no waiting in line.
"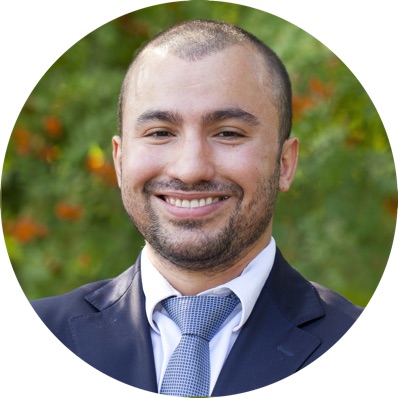 "
Sudzy is easy and so much fun. It is just like GrubHub but for laundry and dry-cleaning.
"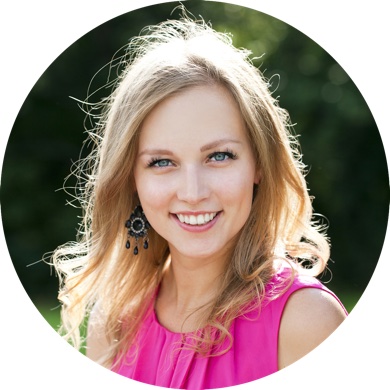 "
Sudzy makes my life easier and also supports the local laundromats. I love it.
"
How Sudzy Works?
Laundry & dry-cleaning in one click
Free pickup and delivery within 60 minutes
Quality cleaning at affordable prices
Highly-rated laundromats near you
Simple. You're notified by text